The Cisco Story
Cisco wanted to tell their company story through the vehicle of a native app for their sales team.
I started by envisioning a content structure. Our team had 5 weeks to design and produce the finished app.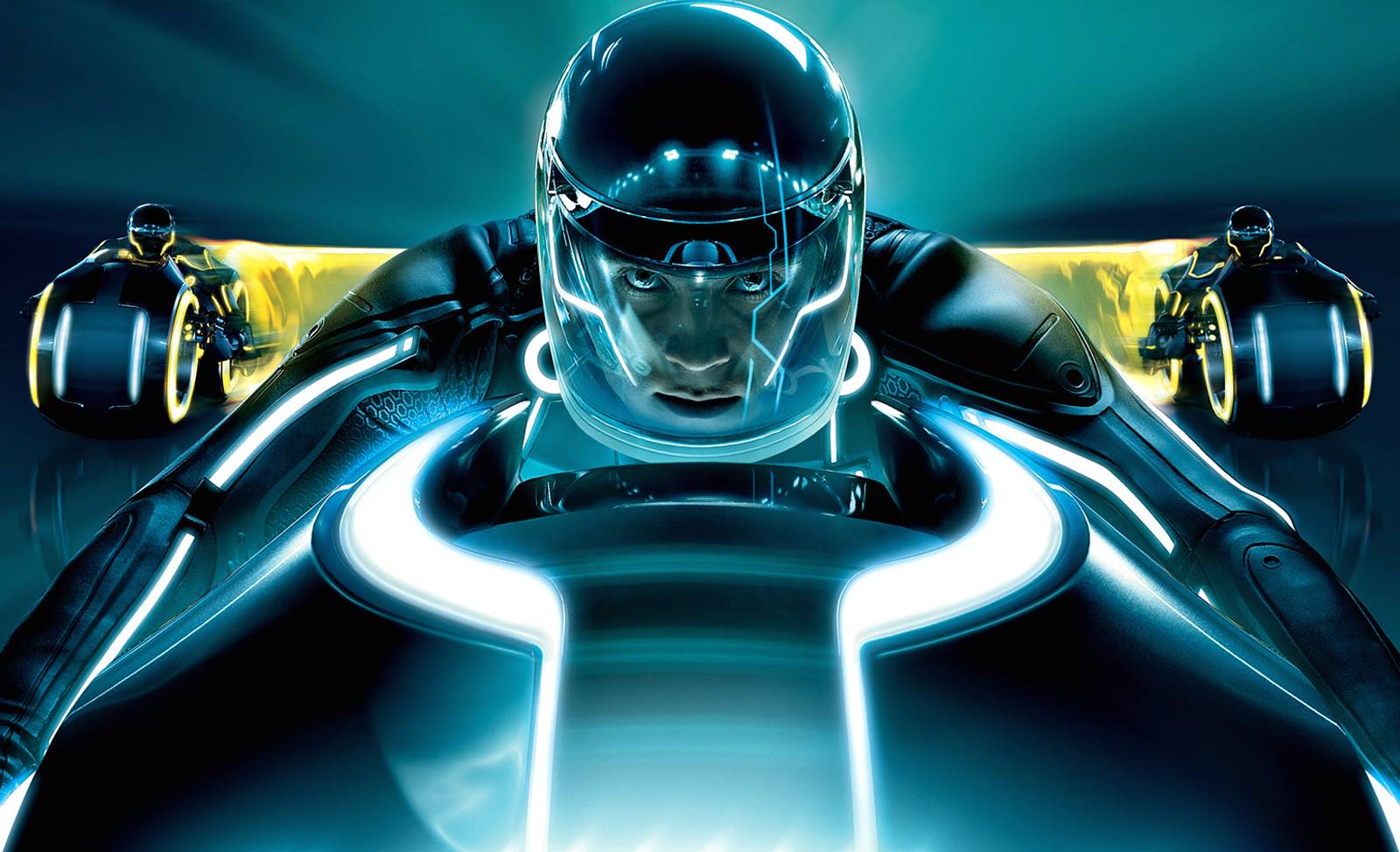 Utilizing a color scheme inspired by the movie TRON, I opted for a dark palette with iridescent blue.
I broke the content into four sections, each with their own distinct theme.
A series of graphic icons were produced to help illustrate the theme of each section.
Once inside the content area, scroll bars were introduced to help manage lengthy articles.
A flexible navigation system was designed allowing the user to browse each section, highlighting the most appropriate content.