Adidas ClimaCool
Adidas wanted to showcase the airflow benefits of their new ClimaCool summer running shoe.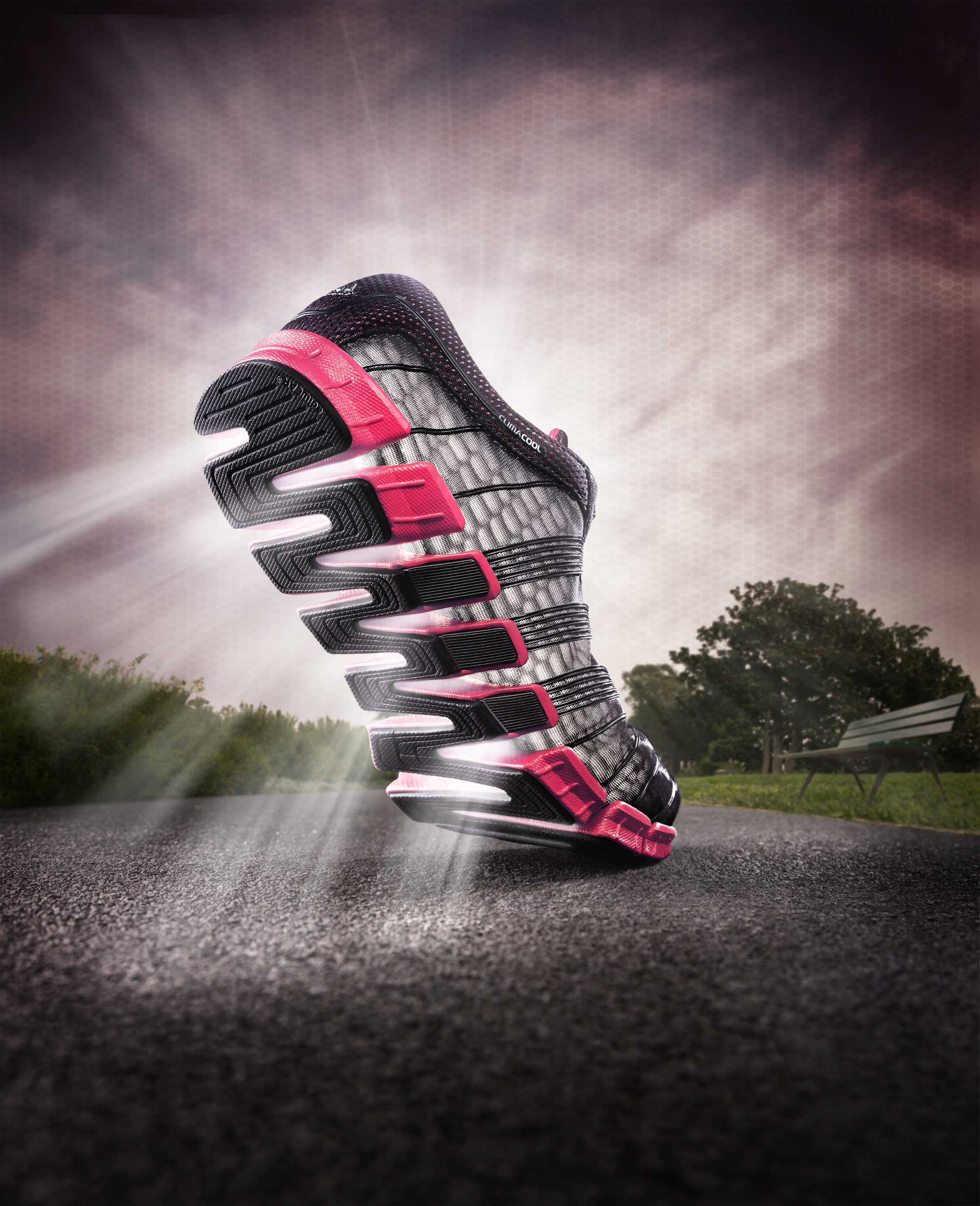 Working with a photographer, Isobar created an environment inspiring to the urban runner.
Adidas then asked us to incorporate the campaign into a captivating mobile experience.
Utilizing iOS, we designed an experience so the user could enjoy a 360 degree view of the shoe.
The campaign ended up winning FWA's Mobile Site Of The Day.