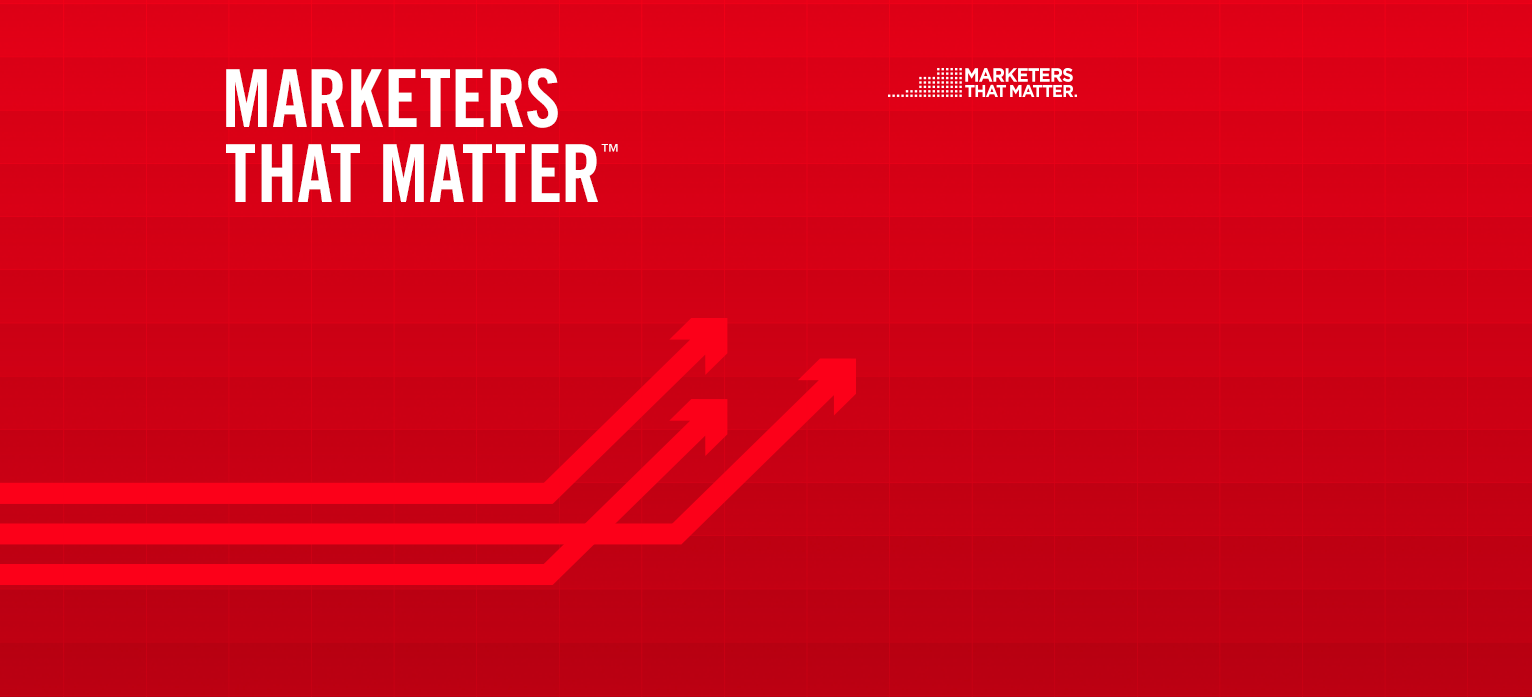 Marketers That Matter
Cara France, CEO of The Sage Group, requested branding for a new organization recognizing Bay Area marketing professionals.
I put together a series of designs showcasing a different aspect of the marketing professional's life.
I included a few designs that alluded to an exclusive organization with certain privileges.
Finally, I began to consider a visual design inspired by flip board signage at train stations.
I put together a presentation outlining the user experience.
Version 1.0
The next step was to translate this concept into an actual visual design.
I combined soft, blurred imagery with a flip board texture, to denote a fast changing environment.
I made full use of the grid structure to design the interior pages.
Version 2.0
A few years after the successful launch of Marketers That Matter, we were asked to update the design to a full frame browser experience.
Case Study
Finally, I put together a case study describing the design process of the entire Marketers That Matter experience.